This is why we became a solution!
"WE LOVE WHAT WE DO!"
With over 20 years of experience doing Tile Installation we provide workmanship for the residential and commercial industry. In need of a new Bathroom, Kitchen Remodel, or flooring installation, We are skilled tile installers who can renovate your home or business.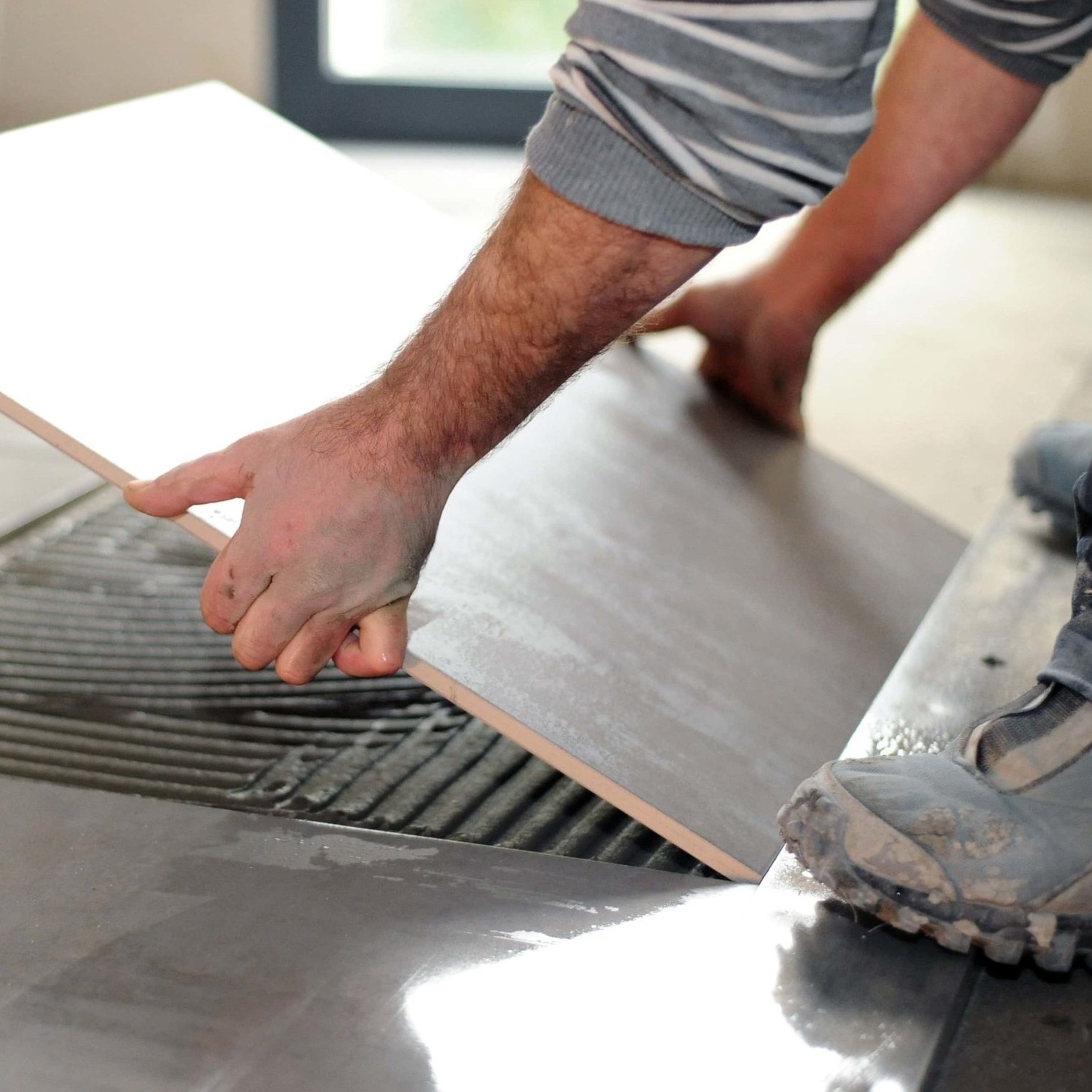 Whether you are remodeling or starting from scratch, our professional team of experts will help you choose the best material for your project.
Tile Repair and Renewal is an excellent option for clients who don't want to deal with the fuss and costs of starting from scratch.
Tile Solutions creates custom tile masterpieces for clients that are looking for the very best, unique and chic tile work on the market.
OUR SATISFIED CLIENTS… APPROVED THIS MESSAGE ;)